Why You Should Live In Balanga City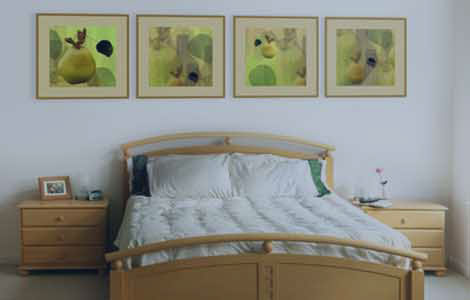 Balanga City is the capital of Bataan, a province located in Central Luzon, Philippines. It is primarily a residential – agricultural city, so it is very laid back and free from the hustle and bustle of busy city life. Apart from that, it is very historical, as Bataan is known for the Death March that happened way back in 1942.
One famous site in Balanga City is the Surrender Site Marker, which is located in the exact spot where the US and the Philippines' terms of surrender were discussed with the Japanese Major. This marker can be seen in the World War II Museum at the back lot of the Balanga Elementary School. There is also the Bataan Tourism Center, which gives you a glimpse of the province's unique history, arts and crafts, and government projects. They also have a peaceful garden where you can unwind and relax after a hard day.
For the nature buffs, you can visit the Balanga Wetland and Nature Park, which is a very famous bird-watching site. Many migratory birds fly here during the latter part of the year, which led to the Ibong Dayo Festival held in the city every December. For the food buffs, you shouldn't miss the Stregato Gelateria, which serves the best Italian ice cream in the city. Not only do they have good food but they also have a cozy interior, making it a fantastic experience to eat there. For the teenagers and night owls, you can enjoy the night lights in the Plaza Mayor. The food in the city is also very sumptuous—something that you should definitely not miss. Finally, there is also the Balanga Cathedral, also known as the St. Joseph Cathedral, which was a very significant church during the Japanese invasion.
These sites are just some of the things you can always visit when you choose to live in Balanga City. The best part is that it is only around 2 hours away from the central business district of Manila. This way, you can enjoy the peaceful nature of Bataan and still have direct access to central businesses.