The Process of Buying Property in Balanga City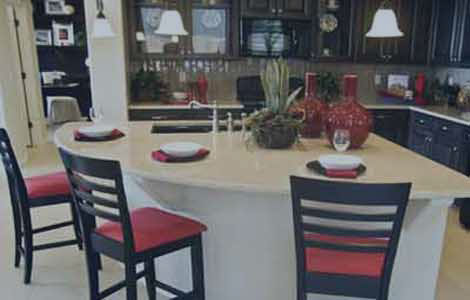 Before buying property in Balanga City, or in any part of the Philippines, for that matter, it is always important to have a background on the property, the turnover process, and Philippine real estate in general first.
When looking for a property to buy in Balanga City, look for one that is backed by licensed real estate brokers and/or established developers. This is especially true if you are buying something that isn't erected yet, because your broker/realtor can guide you through the whole process. Once you find a property you are satisfied with, contact the owner and arrange for necessary documents to be produced. Again, your broker can help you with this.
Generally, a buying agreement between the buyer and the seller is procured, wherein the buyer is given ample time to think about whether or not he will really buy the property. Once the buyer is decided, a Deed of Sale will then have to be arranged and notarized. Many people think that obtaining the Deed of Sale is the last step in buying property but this is a very common mistake that should not be overlooked. The Deed of Sale simply shows a sale but not the transfer of ownership. The only legal document that proves ownership of property is the Certificate of Title, which is also the last document you must obtain to finish the process of buying property.
Now, apart from the cost of the property itself, you will also be presented with additional costs, such as the capital gains tax, the documentary stamp tax, the transfer tax, and the registration fee. The latter three are valued at 1.5%, 0.5%, and 0.25% of the actual sale price, respectively, regardless of whether you buy the property from individuals or developers. However, the capital gains tax will vary if you are buying from an individual or a developer. Buying from an individual will cost you 6% of the sale price while buying from a developer will cost 10%. If the property is currently being used by a business or owned by a corporation, then the capital gains tax will be at 7.5%.